Who we are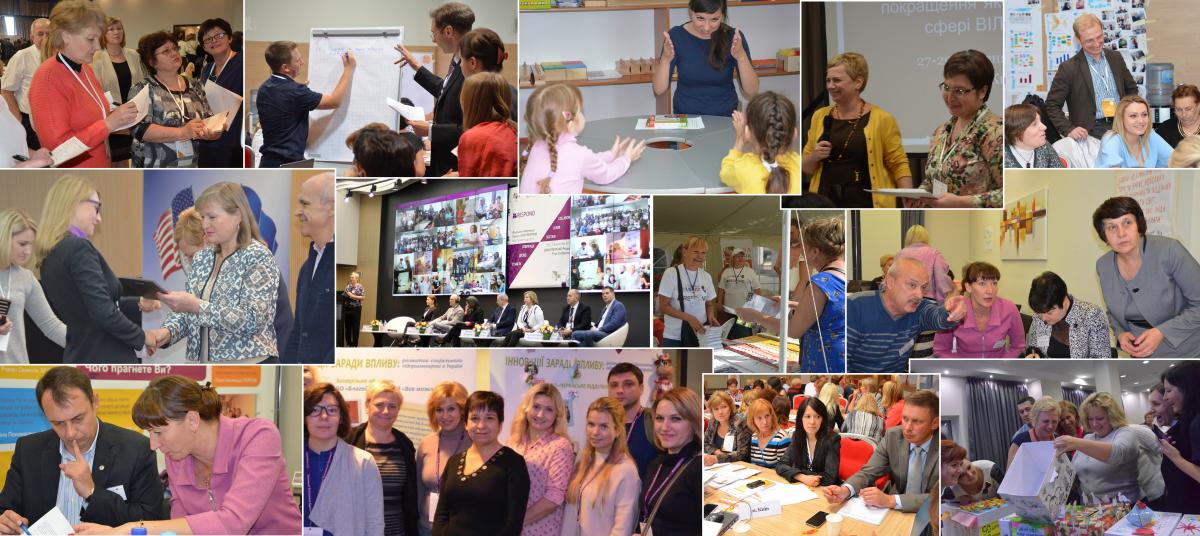 Funded under the U.S. President's Emergency Plan for AIDS Relief (PEPFAR) the five-year (2012 -2017) USAID RESPOND Project was implemented in Ukraine by Pact, Inc. in collaboration with FHI 360. The project supported the development of sustainable country-led programs aimed at reduction of HIV transmission among key populations and their sexual partners.
The objectives of the RESPOND project were twofold:
Increase the quality of HIV/AIDS services targeting key populations and their partners.
Strengthen the capacity of Ukrainian institutions and organizations to deliver quality HIV/AIDS programs.
In October 2015, RESPOND pivoted to PEPFAR 3.0 and the UNAIDS' Fast Track Strategy to reach the 90-90-90 targets within its technical assistance mandate: 90% of the estimated number of people living with HIV (PLHIV) should know their HIV status; 90% of PLHIV who know their status should be on anti-retroviral treatment (ART); and in 90% of those on ART the treatment should be effective and result in undetectable viral load.
In doing so, RESPOND capitalized on its experiential learning from small-scale Quality Improvement (QI) projects and established a large-scale cross-regional QI Collaborative. This collaborative included government and NGO HIV service providers across 8 regions (Dnipropetrovsk, Kherson, Kirovograd, Kyiv, Mykolayiv, Odesa, Zaporizhzhya oblasts, and the city of Kyiv) who work closely together to improve the continuum of HIV services for key populations and close the gaps in the HIV service cascade towards UNAIDS' 90-90-90 targets.
RESPOND worked in partnership with Ukrainian service providers, program planners and decision makers to reach its goals. The project supported activities to achieve the following intermediate results:
Enhanced and documented continuum of client-centered HIV prevention, treatment, care and support services in eight priority regions.
Strengthened utilization of strategic information for decision making along the continuum of HIV services.
Improved organizational and technical capacity of NGOs and the public sector to strengthen the HIV service continuum.
The following Project achievements are highlighted in the electronic leaflet below:
Enhanced and documented continuum of client-centered HIV prevention, treatment, care and support services
Strengthened utilization of strategic information for decision making along the continuum of HIV services
Improved organizational and technical capacity of NGOs and the public sector to strengthen the HIV service continuum